Vapor phase applications
ActiveU designed for vapor phase filtration applications adsorb harmful gases, airborne dust, pollutants and odors. We offer wide range of activated carbons for vapor phase applications involving indoor air as well as industrial gases.
Specially developed chemically impregnated carbons such as with potassium iodide (KI) and potassium hydroxide (KOH) are also offered for difficult to remove contaminants.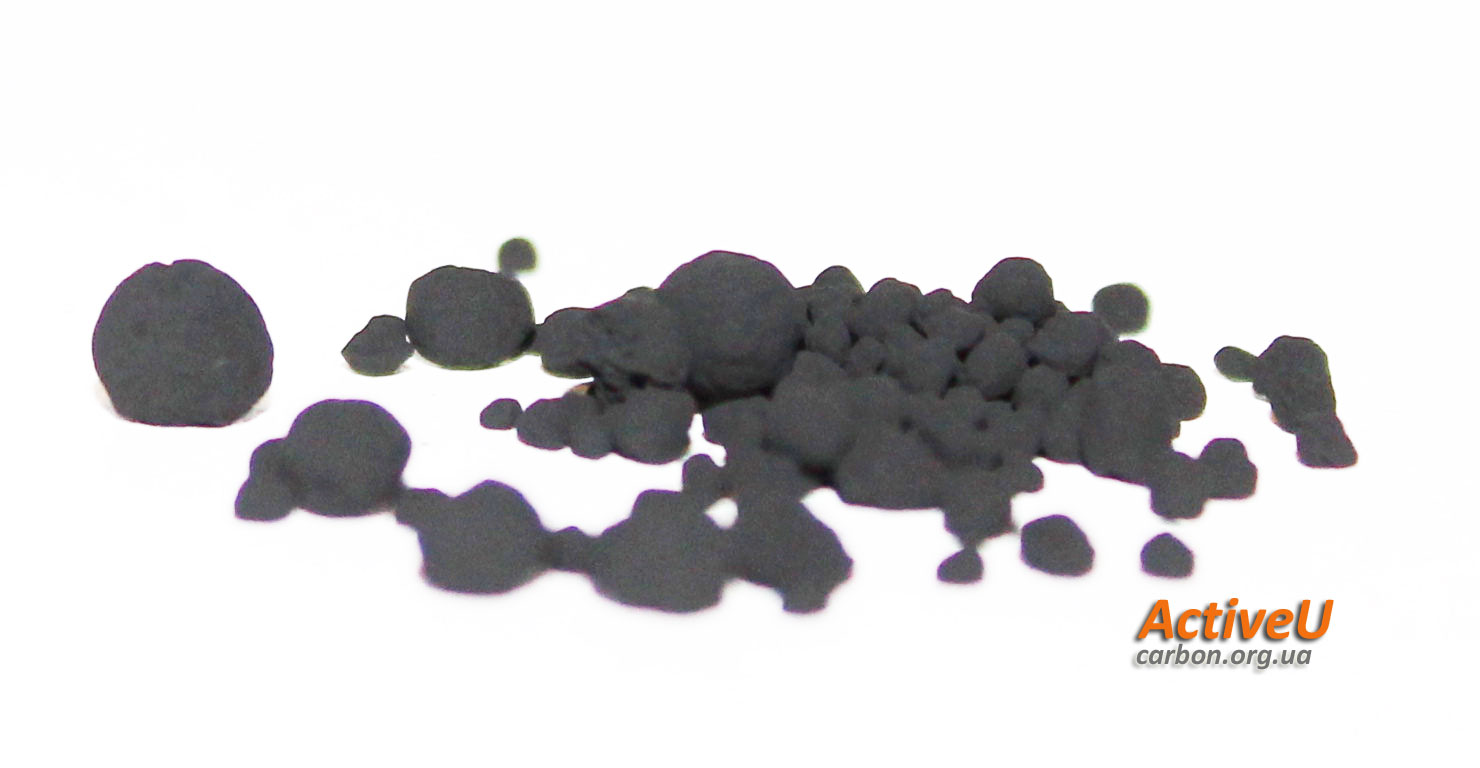 Our vapor phase grade activated carbon is available for all gas phase applications including deodorization and filters for industrial air, chemical processing plants, exhaust fumes, smoking rooms, and public convenience areas like public lavatories.
Some typical uses of ActiveU carbon for vapor phase are:
• Indoor air - Air filters for airborne dust and allergens, volatile organic compounds (VOCs) adsorption, deodorization
• Industrial process gas - VOCs removal from industrial air emissions, respirator masks, mercury, sulfur and other organics removal from flue gas treatment plants, removal of hydrogen sulfide, ammonia, VOCs etc removal from the sewage plants, purification of carbon dioxide gas in beverage industry, formaldehyde removal from chemical processing plants including paints and varnishes
If you need larger quantities of material or want to use ActiveU for specific gases then please email us your quote request.
There are no articles in this category. If subcategories display on this page, they may contain articles.